Office Slut Carmen
Posted by Pornstar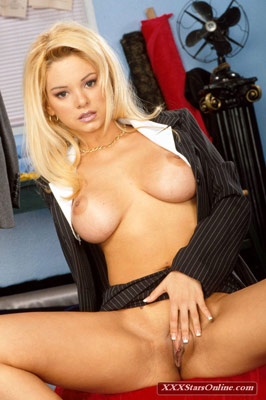 Carmen Luvana is looking dazzling in her office wear. A classy pin stripe women's blazer and well not much of anything else!
Click here to see more pictures of Carmen at the office!
Carmen loves to show off her wet pussy. She says it feels like velvet! Watch as naughty carmen plays with herself in the office.
Wouldn't it be nice to have a babe like Carmen working right next to you!
Leave a Reply
You must be logged in to post a comment.