Carmen Shows Off Her Sexy Tummy
Posted by Pornstar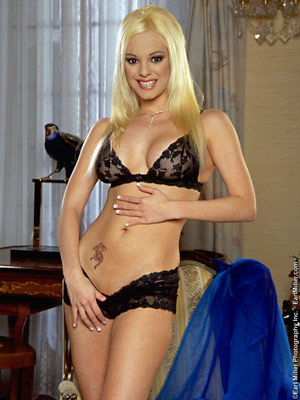 Carmen shows off her sexy tummy in her black lace lingerie. She has a cute tattoo on her lower left ab and that smile is just killer.
See more of Carmen and other glamorous porn stars at EarlMiller.com!

Leave a Reply
You must be logged in to post a comment.